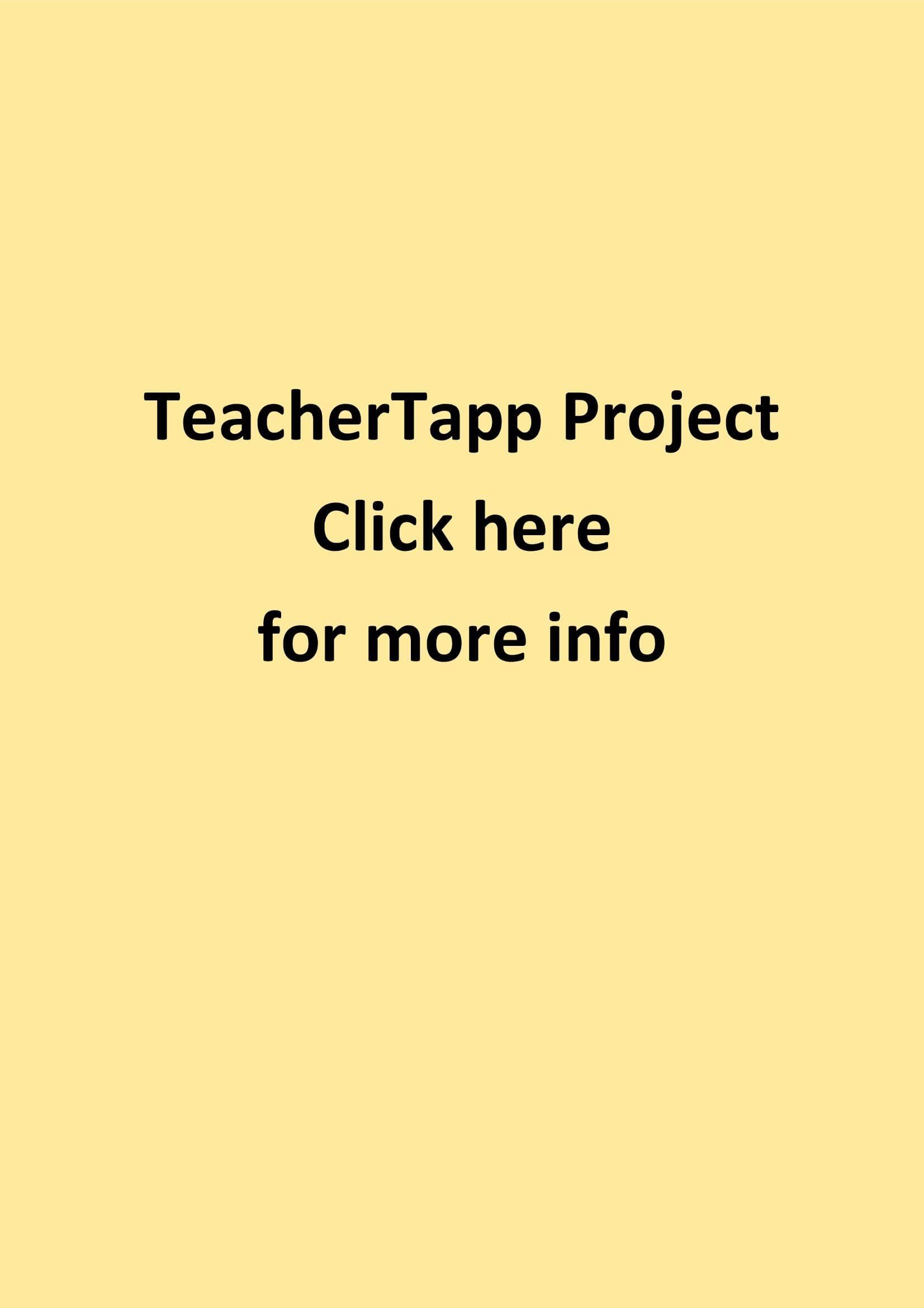 Jo Helgetun and Xavier Dumay have developed a "spin-off" project to study digital instruments and education governance.
"Overview of the project "Digital instruments and education governance: The case of TeacherTapp"
The project "Digital instruments and education governance: The case of TeacherTapp" was begun at the University
of Louvain in October 2021 by Jo Helgetun, Virginie März, and Xavier Dumay. It is a three year study funded by the
Francophone research council of Belgium (FNRS).
The goal of the research is to understand how new technologies reshape education discourse, while the focus of the
project is on the rise of personal digital device centred technologies (e.g. Smart-phone application) and their
emerging role in shaping education discourse and reconfiguring the education policy field. The project follows the
growing body of scholarly work that studies the rising power of digital data instruments in education, public policy,
and governance. The project makes use of an interdisciplinary framework, combining and integrating neoinstitutionalism
(NI) with science and technology studies (STS).
From this theoretical starting point, the study will investigate the cycle of institutionalization of the phone-App
"TeacherTapp" (see below) in England and in Belgium, composed of three steps: the initial legitimation phase
corresponding to the introduction of the App in the policy field (Study 1), the knowledge phase production looking
into the concrete functioning of the App through digital ethnography (Study 2), and the field reconfiguration phase
(Study 3). Through this methodological approach, the project will make fundamental contribution to the
theorization of institutional change in education going through the digitalization of knowledge, and the interactions
between social fields and new sociomaterialities with an emphasis on conducting robust empirical observations and
constructing innovative interdisciplinary insights.
TeacherTapp is a phone application that, according to the developers of the app, has the dual aim of providing a
voice to teachers by surveying them on a daily basis and to provide informal professional development by providing
a daily short blog-post to read. The survey consists of 3-5 questions that range from what national half-term
arrangement they would prefer to what e-mail provider the teachers use. These questions are either formulated by
the TeacherTapp management or by private businesses or researchers who pay to have their questions asked. The
daily read is in the form of a blog-post, mostly external to TeacherTapp, but some blogs (5 out of 21 between the 2
and 27th of October 2021) are written by the TeacherTapp staff.
The app was developed initially in 2017 by Oxford professor Becky Allen, founder of education data-lab (a company
that analyses large-scale data in education), journalist (Schoolsweek, The Guardian) and former teach first teacher
Laura McInerney, and Alex Weatherall a physics teacher and former database developer.
See also their official website https://teachertapp.co.uk/ , or https://sites.arteveldehogeschool.be/deleraardenkt/
for the Flemish version of TeacherTapp.