Global perspectives on high-stakes teacher accountability policies: An introduction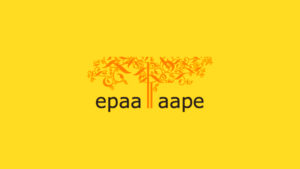 Holloway, J., Sorensen, T.B. and Verger, A.
Abstract:
The aim of this special issue, "Global Perspectives on High-Stakes Teacher Accountability Policies", is to provide insights into a diverse set of policies focusing on teachers' accountability, including the underpinning ideas and cultural and socio-economic contexts of these policies, as well as their effects on teachers' work, the teaching profession and the broader educational environment. While these articles highlight the influence of the "global testing culture" on education systems world-wide, they also demonstrate the need for understanding accountability systems as context-specific. As such, we urge scholars to consider the social, historical, political and geographical contexts within which their research is situated and to promote a research agenda that looks at the specific responses and effects that accountability policies produce in different regulatory settings. This introductory article, first, clarifies the main focus and conceptual framework of the special issue and, second, presents an overview of the papers included in the issue and their main contents.
Education Policy Analysis Archives, 25(85), 1-18