Teachers and the Teaching Profession in Global Education Policy Theory: A Commentary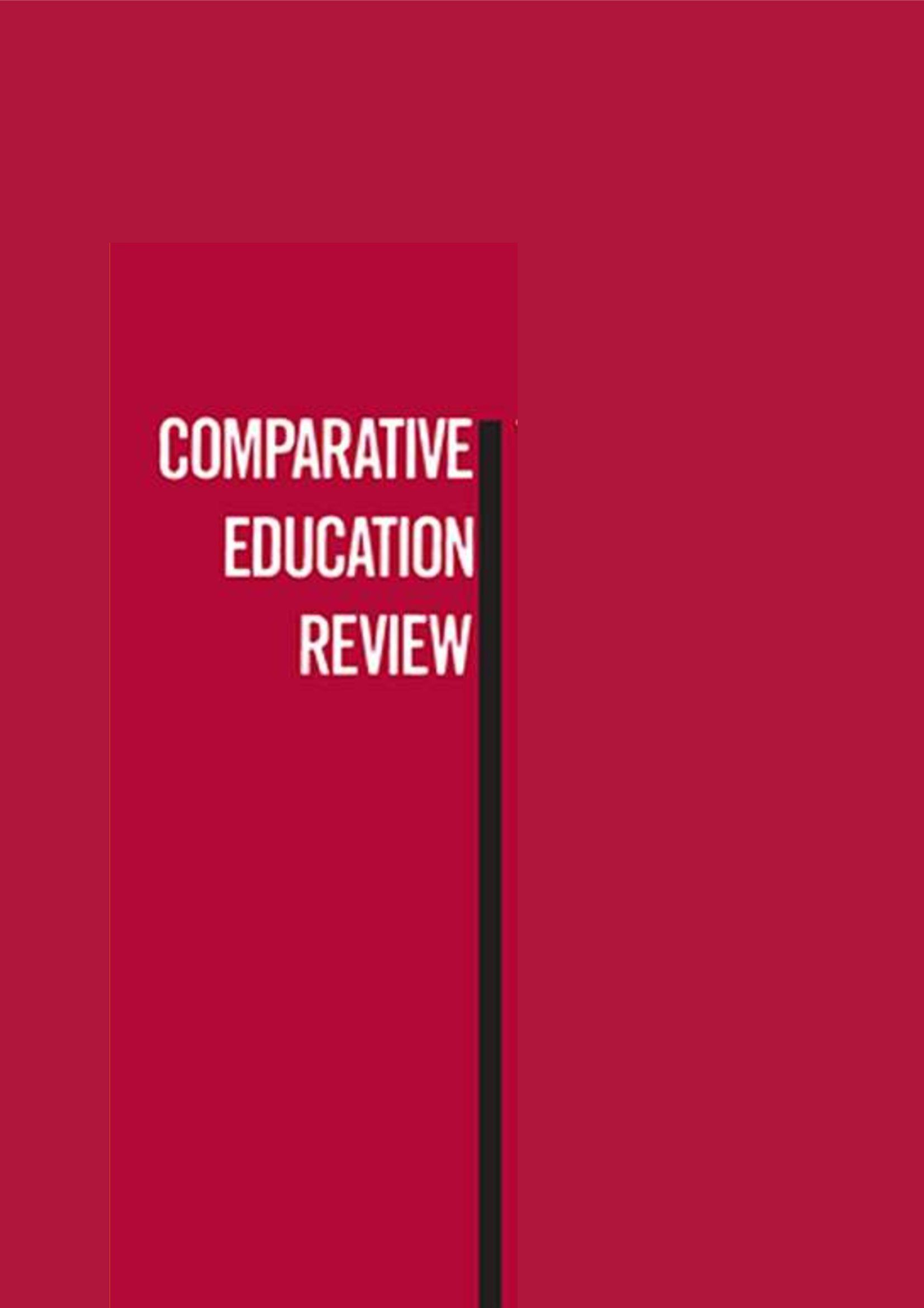 Verger, A.
Introduction:
How does globalization affect teachers and teaching? How are teachers represented in globalization studies? Are globalization theories sufficiently equipped to capture contemporary changes in teachers' work? These are some of the core questions addressed in this special section in Comparative Education Review on Teachers, Teaching and Globalization.
The section opens with a scoping review of peer-reviewed studies published in English in the period 1990–2018 that focus on the interlinks between teachers, teaching, and globalization, written by Sorensen and Dumay. It follows with an article by LeTendre that reviews the contribution of neoinstitutional theory, and World Culture theory in particular, to research focusing on teachers' work and teaching culture(s). It closes with an article by Burn and Menter that explores how sociocultural approaches can contribute to make sense of the way in which globalization shapes teacher education policy and practice in particular contexts.
The contributions have in common that they all provide a genuine, original, and profound reflection on the role and potential of globalization theory in analyzing recent and ongoing changes in the teaching profession. In this essay, I reflect first on the meaning and implications of theorizing globalization in teachers' policy research from the perspective of predominant theoretical currents and, second, on recent changes in the governance and (re)professionalization of teachers from a global perspective. I argue that existing global education policy theories are well equipped to capture the multiscalar nature of ongoing transformations in teachers' work and in the teaching profession, but that there is room for further cross-fertilization between different theoretical perspectives—as also argued by Sorensen and Dumay in their review. Such theoretical cross-fertilization can contribute to deepen our analysis of the complexities of the teaching profession as a field of practice that is subject to multiple influences, institutions, and accountability forums that do not always steer in the same direction. I also argue that global policy theories are increasingly paying more attention to recontextualization moments. To support this idea, I show how the notions of recontextualization and professionalism (see Evetts 2009; Bezes et al. 2012) are important to understand how teachers are facing and coping with apparently similar international policy trends globally.
Comparative Education Review
Ahead of print
Published online November 04, 2021