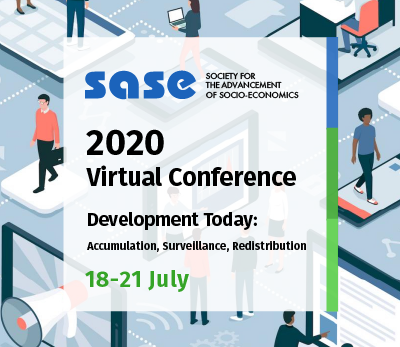 The TeachersCareers project is coordinating a panel at the next online SASE Conference, entitled « Beyond categorial differences : Rethinking standards of employment, the role of contracts and precariousness ». It will take place on Monday 20th July at 6pm. Follow the link to participate: https://sase.confex.com/sase/2020/meetingapp.cgi/Session/4645
This session aims at providing insights on contemporary forms of precarity across categorial differences, looking at changes outside as well as within standard forms of employment. We want to emphasise that precarious work is not tied to a specific form of employment, but it encompasses what falls below socially accepted normative standards by which workers have certain rights and protection (Kalleberg 2018).The session will bring to the fore the ongoing diversification of employment relations and the continuum of precarious situations, considering cross-national differences in prevailing norms (standard, secure, flexible) and in normative systems (Barbier 2005) and their interplay with policies, regulation and other contextual factors, among which organisational and inter-organisational factors (Pulignano and Keune 2015).
During the session, Cécile Mathou, Xavier Dumay, Marc Sarazin and Caroline Bertron will present the paper : The Diversification of Teachers' Employment Relations. Comparing Local Patterns Beyond Employment Regimes in England and France.